Chicago Parenting Time (formerly Visitation) Attorney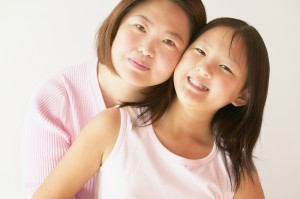 Parents who can communicate and work together can develop a parenting time (formerly visitation) schedule that works best for them and their children. If the parents can reach an agreement through mediation, collaboration or settlement conferences with their counsel, the court usually approves the arrangement.
The non-primary residential parent has the right to have significant parenting time and contact with the child. Sometimes sports, music or other scheduled activities for children prompt a change in a visitation schedule and require modification of parenting time. Sometimes a parent moving to a new address or getting a new job with different employment hours requires a change in parenting time.
The Law Offices of Annette M. Fernholz, P.C. works to establish a reasonable parenting schedule involving holidays, winter and spring break from school and summer vacation, either by negotiation or determination by a judge. At times the court will appoint an attorney to represent your child in determining how much time the child should spend with each parent.
Clients deserve to know their options and possible legal outcomes. We use a practical approach to resolving parenting time conflicts.
Contact an Skilled Lawyer Today
If you have questions about your parental rights and parenting time, contact Law Offices of Annette M. Fernholz, P.C. at 312-683-0308 to discuss your parenting time.